See what the happy guests of m1 Resort Maroochydore have to say about their experience in our accommodation!
The apartment was spacious, very clean and overlooked the creek. Staff were extremely helpful and friendly. Had free WiFi and Foxtel platinum. Close to restaurants and the RSL is very close for very good value for money meals. Major shopping centre 5 - 10 minute walk. It was so quiet inside the apartment as well.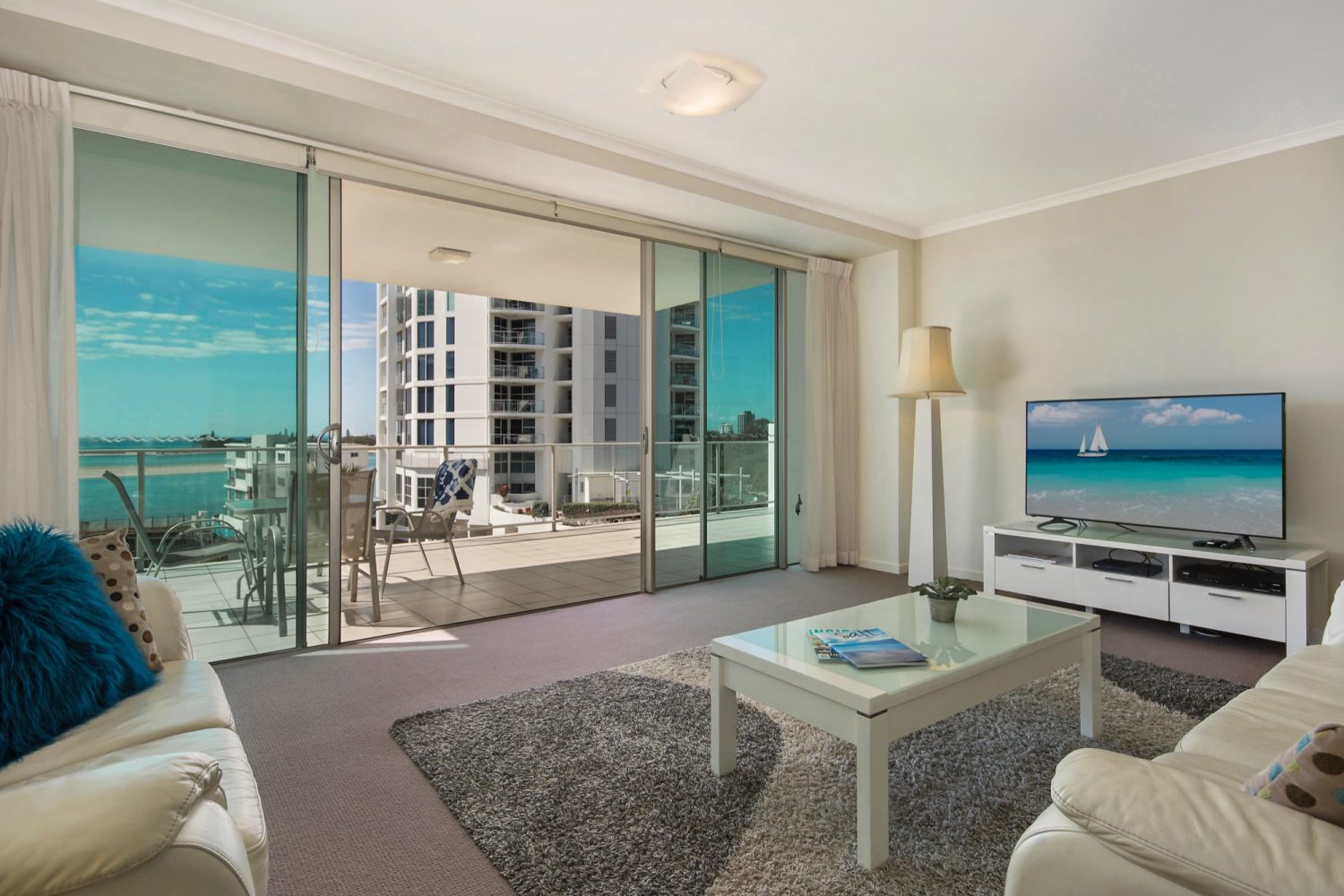 I recently had a three month stint in Maroochydore for work. The m1 was great. Centrally located and a walk to everything. The staff were wonderful and so helpful! Really comforting when travelling for work.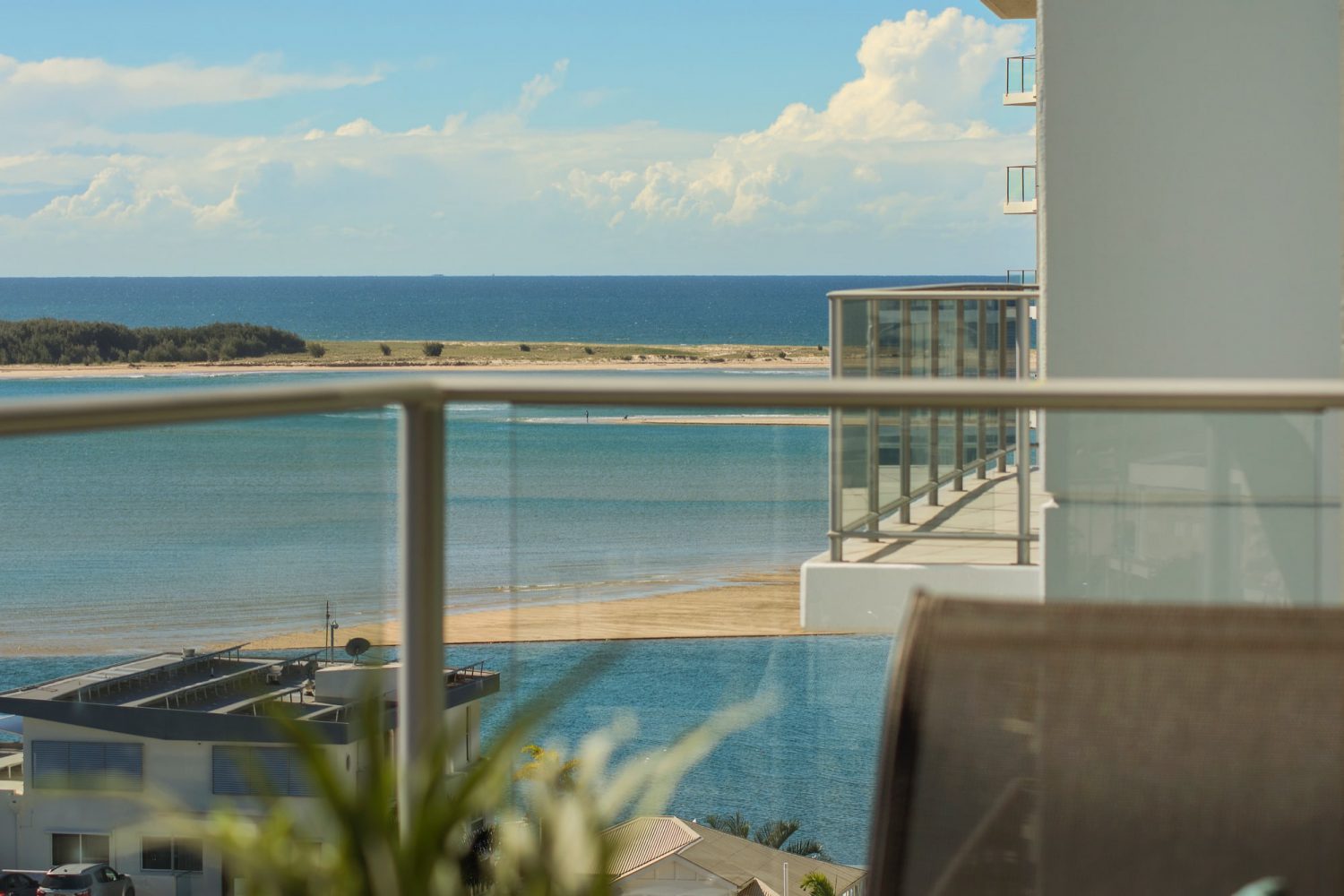 Sadly stayed only 2 nights as here on business. The apartments are huge, well stocked and spotless, they even have the Foxtel platinum package. I just could not believe how fantastic they are for the price. I will come back and stay on holiday. The apartments are 5 mins to a fantastic RSL club and near all restaurant. They are also around the corner from a shopping mall housing a Woolworths and a BWS as well as other shops. Check in was efficient and very friendly and helpful. The gym and recreation room is great and the pool is heated. Totally recommend. As I say was sad so short and not there for leisure only !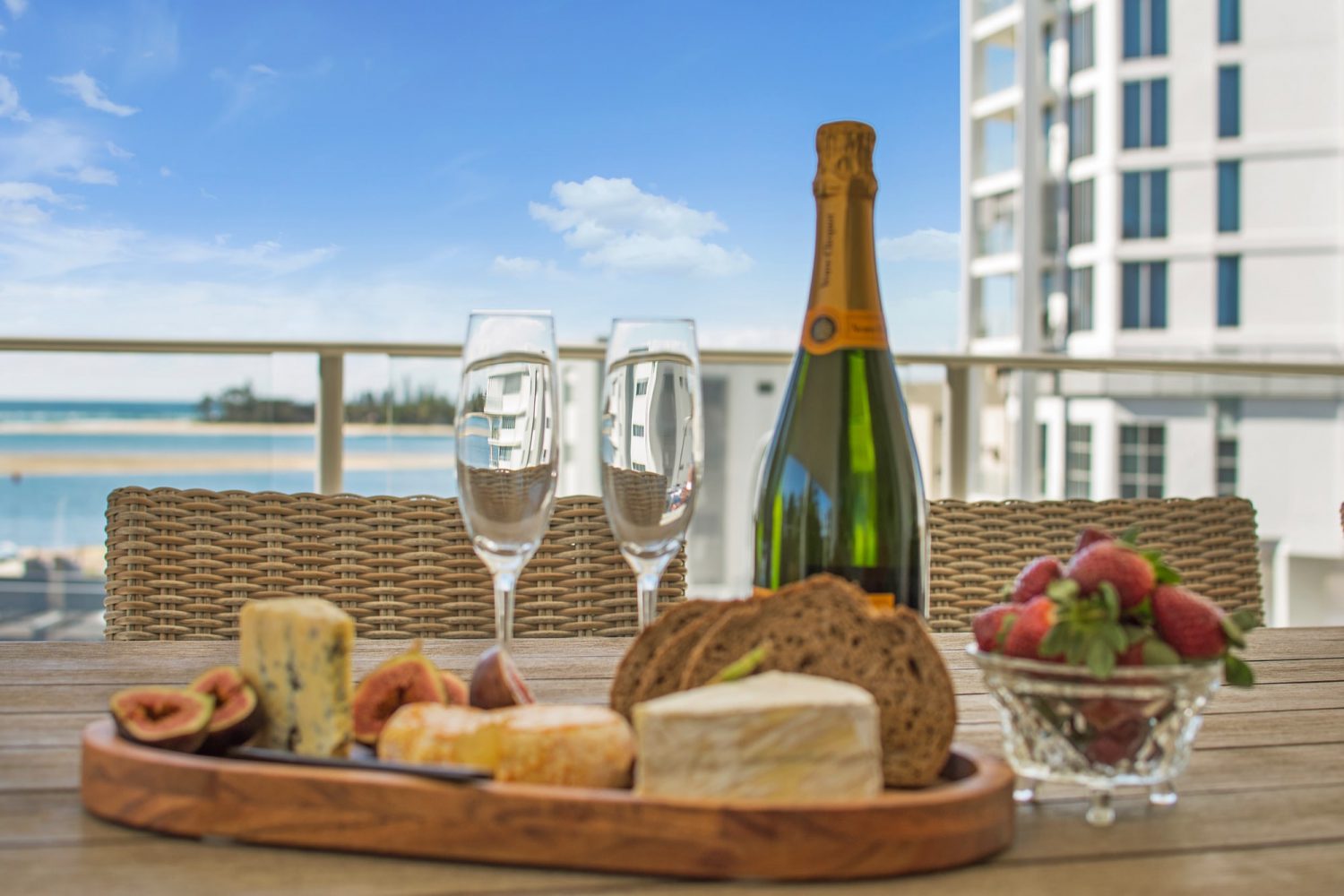 Great location very comfortable and well appointed unit on level four over looking the ocean. Walking distance to all the facilities required for our stay of five nights in both fine and wet weather conditions. Mark and Katrina do an excellent role as the managers. Great savings by NOT going though a booking agency. Recommend booking direct to save $$$$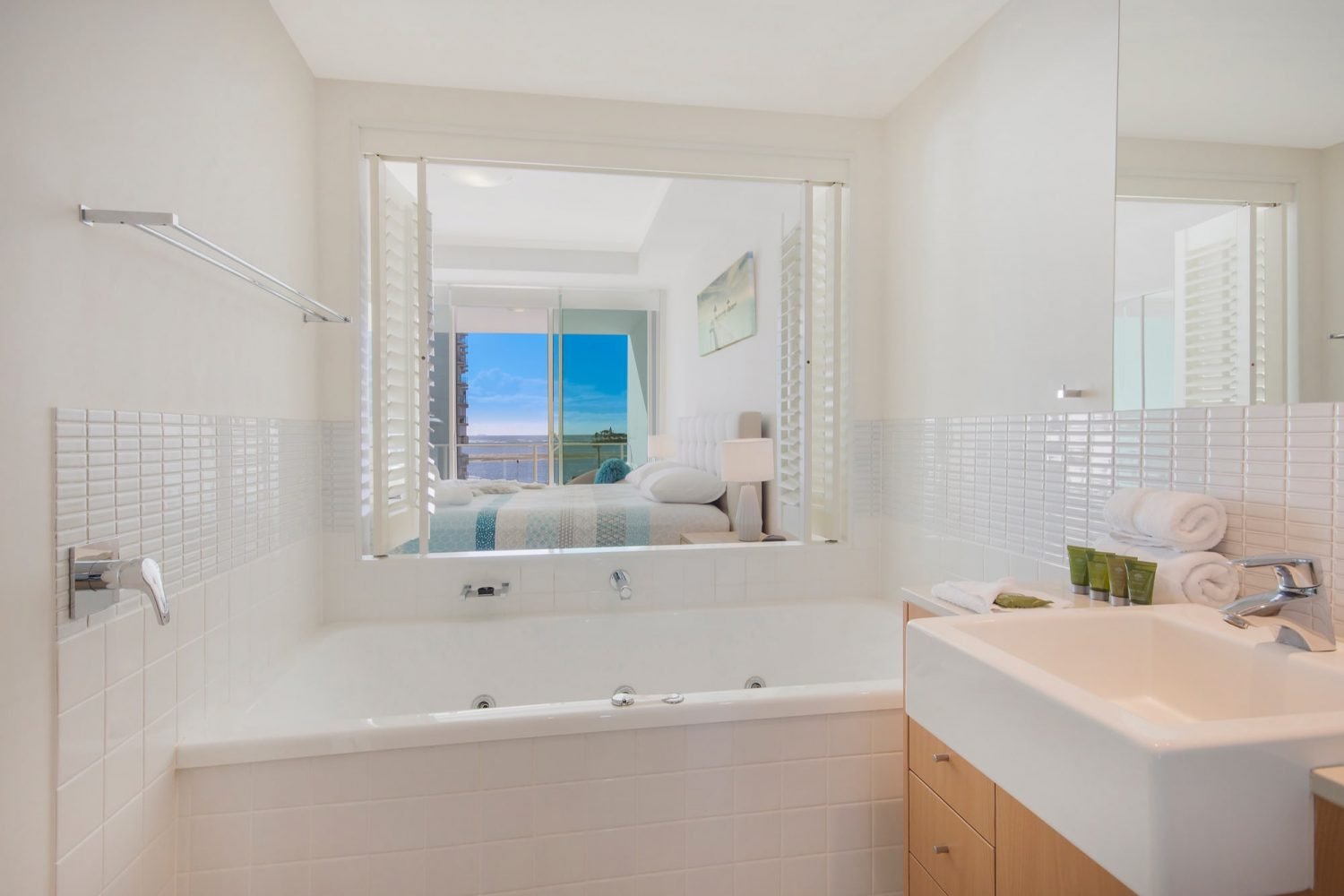 Just had a fantastic 3 weeks at this resort....clean, spacious, a marvellous roomy balcony (one of the best in our many travels to date) Our hosts Mark & Katrina couldn't do enough for us and it is so central to shops and restaurants. We will be back Drewe & Ann, Southland New Zealand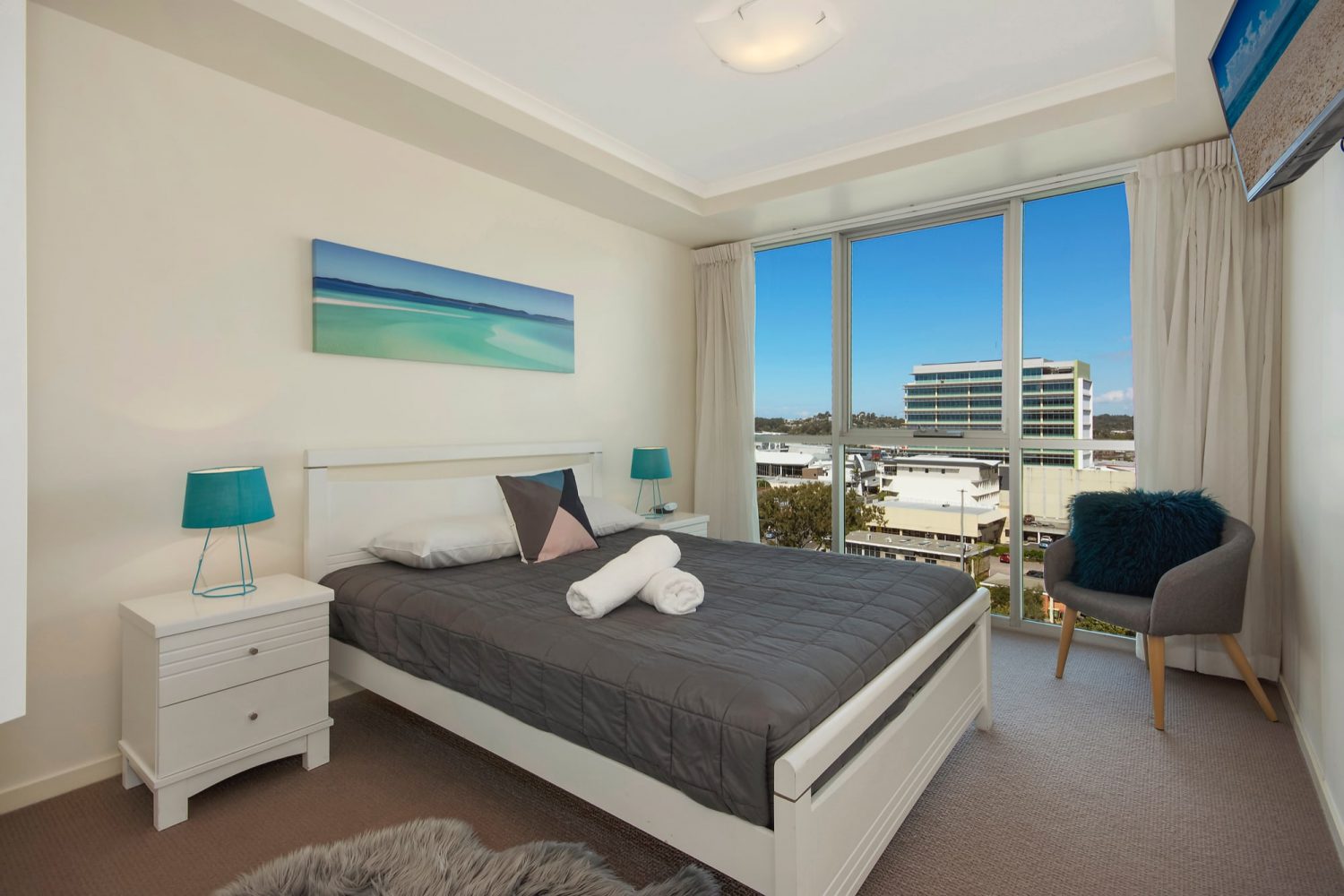 We enjoyed m1 Resort so much in our last Sunshine Coast holiday that as soon as we had an opportunity for another break we decided to stay again. Can't say enough about how friendly everyone was and this has to be the best location on the coast - everything you could want seems to be right next door! The apartments are modern, huge and always spotless. The Wi-Fi is amazing - better than we get at home. Can't wait till we can come back again. Thanks m1.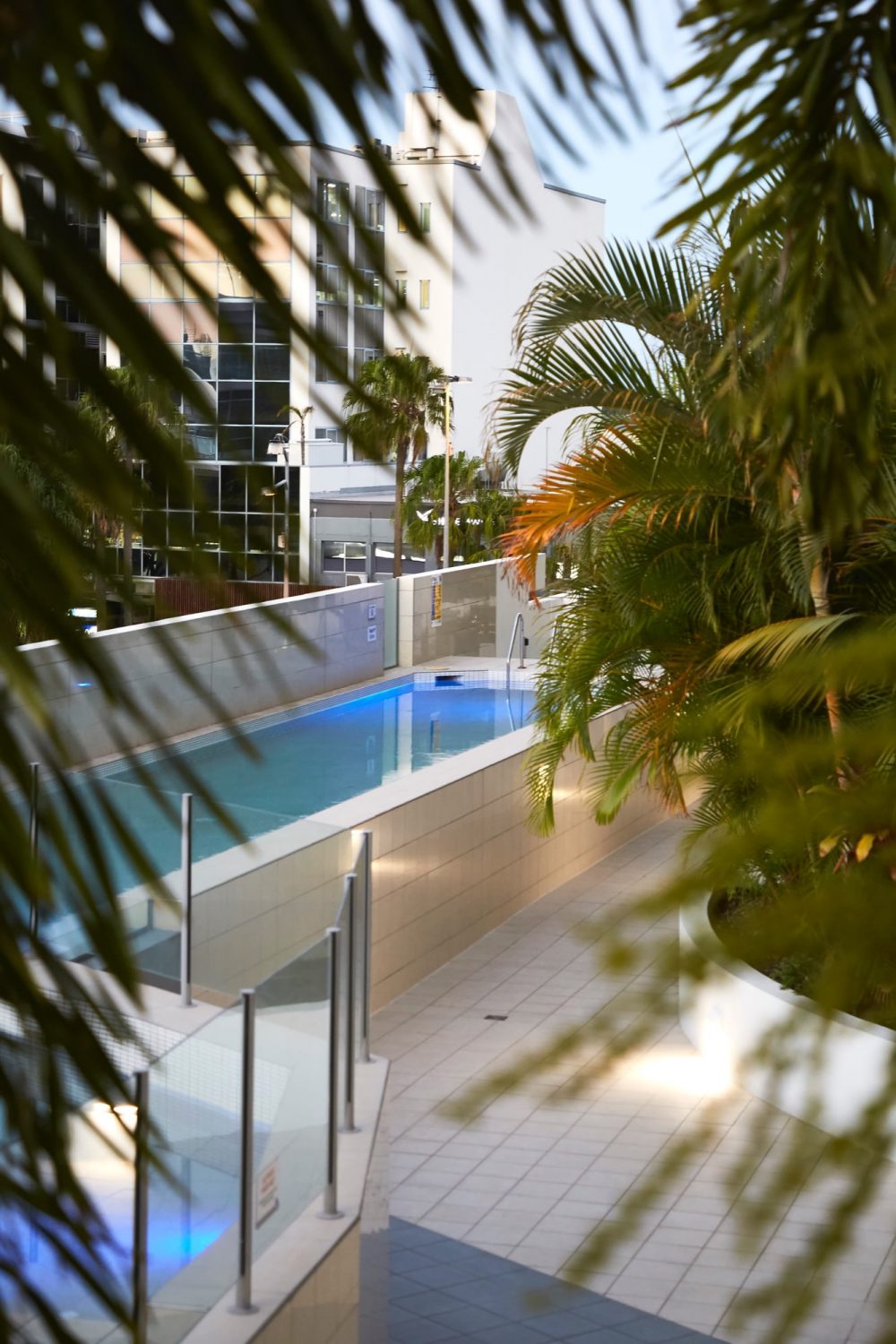 We stayed 2 nights. Wish we could have stayed longer! Central to restaurants, shopping and beautiful, sunny walks. We will definitely be back. There's nothing like waking up and watching the sun erupt from the horizon!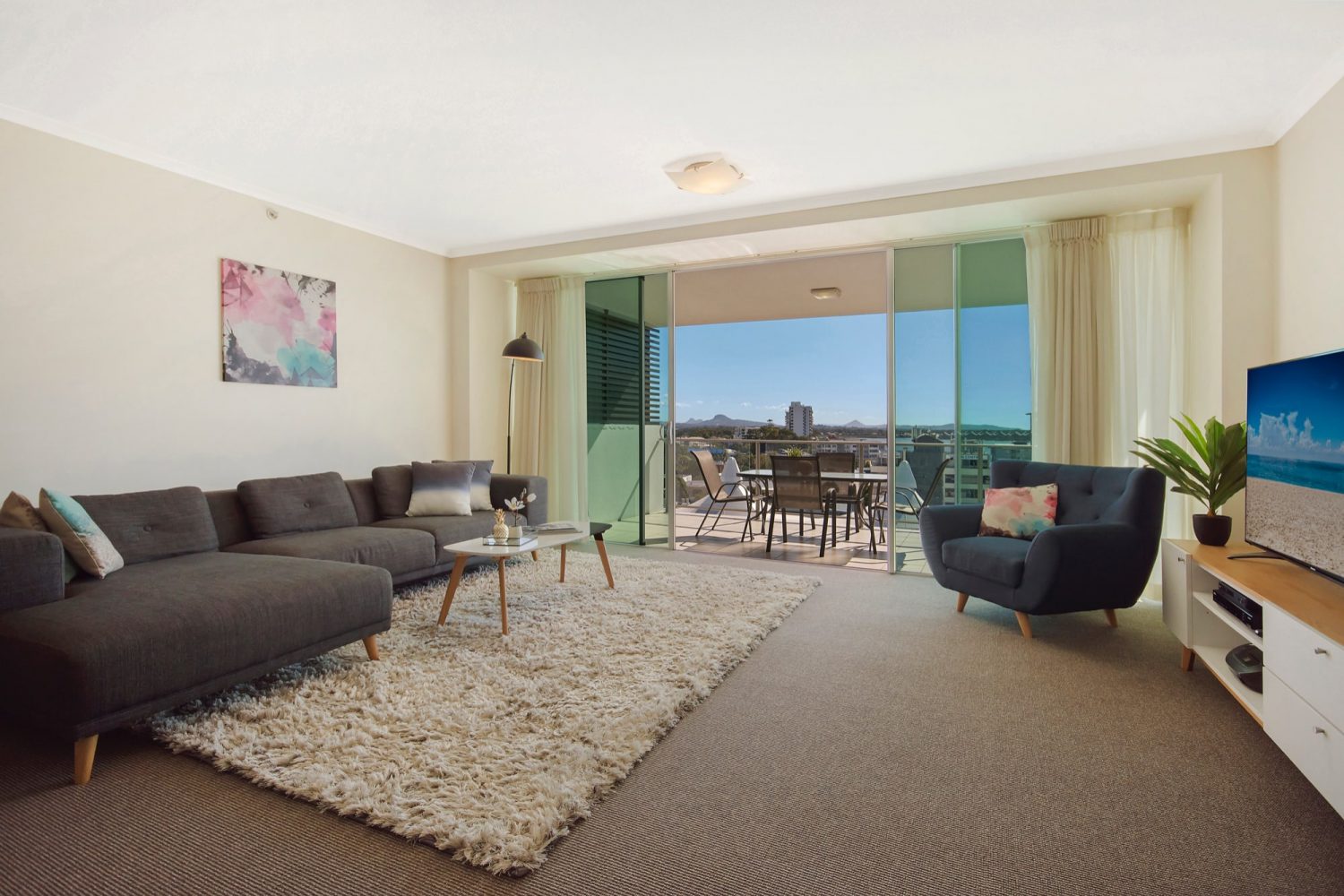 We really adored the peace, the space and the opulence of our apartment. It was just a dream come true for us. Having some much needed respite here at the m1 was just perfect. Thank you, Julie & Nell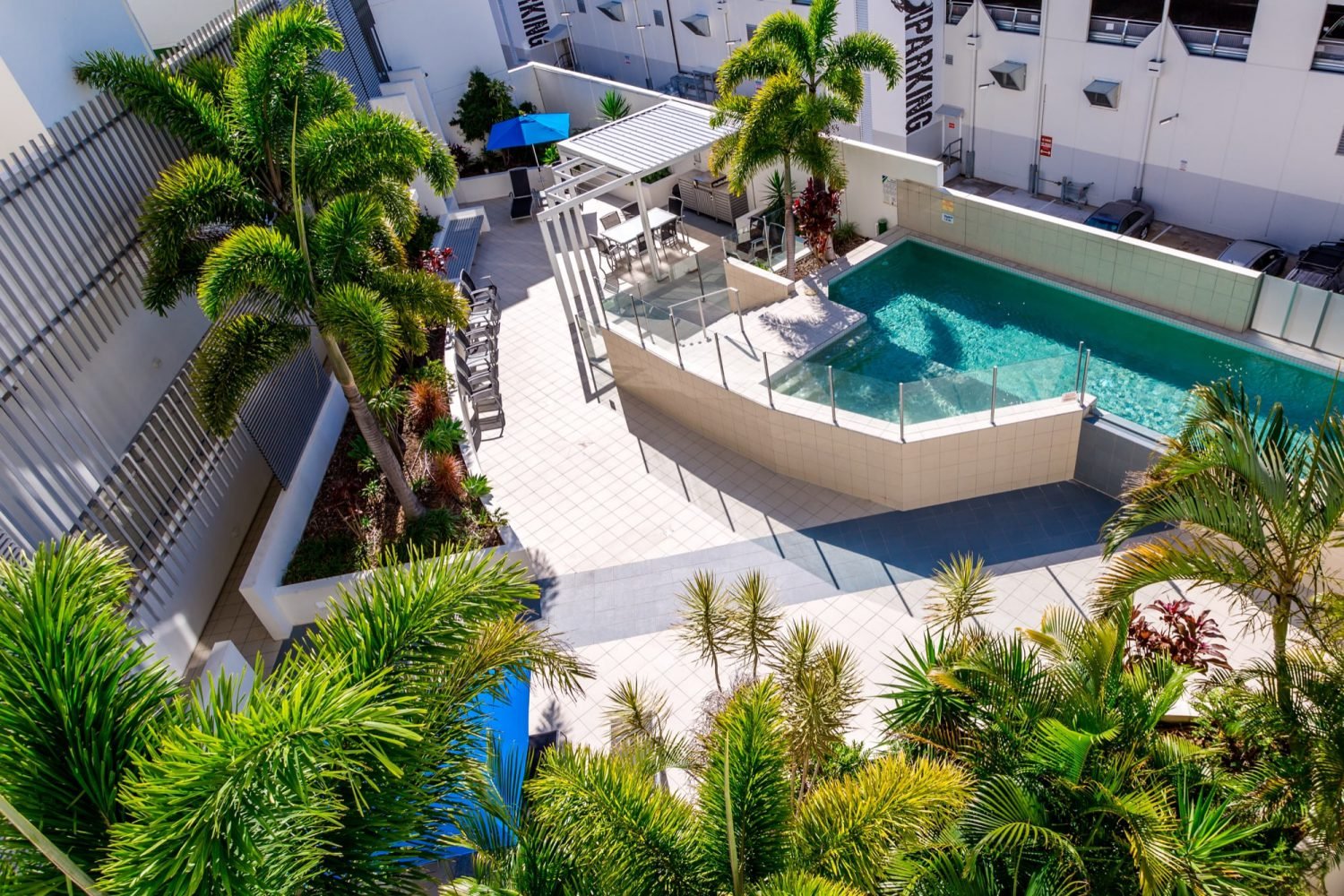 My partner and I stayed at The m1 for 3 days in the beginning of June and absolutely loved the place. Clean and inviting and in a great location. The hosts are fantastic - warm and welcoming and made our stay simple, easy and stress free. Highly recommend staying here. Thank you Mark and Katrina!